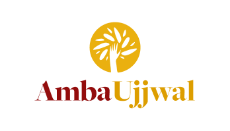 AmbaUjjwal is a journey of empowerment.
An initiative of Amba Foundation under its Ujjwal Bhawishya Project, it provides
opportunities to underprivileged women to learn, make and sell handcrafted
products. The mission is a holistic socio- economic upliftment and inclusion of
marginalized women in society and in the economy. Each purchase made is a step
towards empowering this women community.
About Project Ujjwal Bhawishya
Since the last ten years the Project has impacted tens and thousands of youth, children and women. The unique thing about this project has been its holistic approach for development and how it has impacted each life and each family.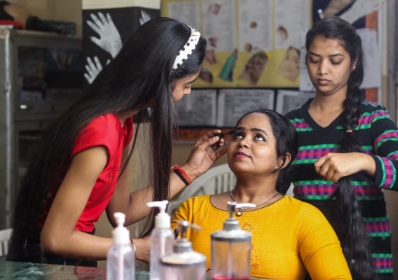 Skill Enhancement
Skill training programs for youth in Beauty Culture and Computer Applications for better employment opportunities.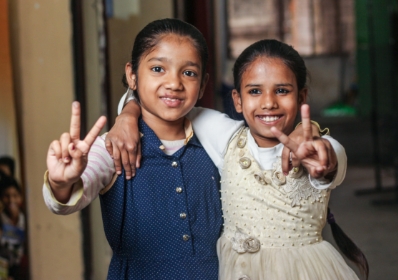 Education for All
Basic education and learning support for underprivileged children. Adult Literacy and awareness programs for women.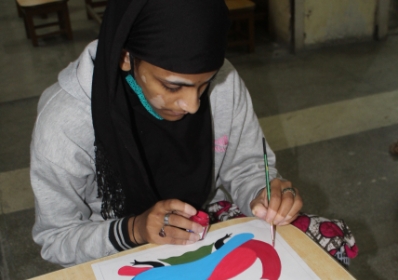 Women Empowerment
Women's self-help groups for micro-savings.Training in product making and self-employment for income generation.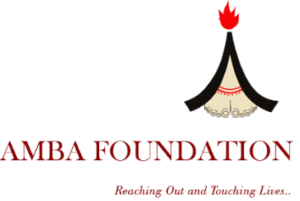 A registered charitable Society Amba Foundation has been working in the field of education, skill training, health and community development with special focus on underprivileged children, women and youth. To know more about the Foundation and its work.
CANARA HSBC ORIENTAL BANK OF COMMERCE LIFE INSURANCE COMPANY LIMITED